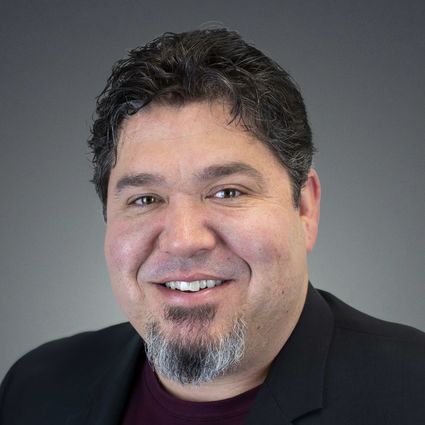 Kevin McCarthy
Realtor- Team Leader
Kevins Back Story
How I emerged as a successful Realtor almost by accident!!!
I was a trouble maker in my 20s and I made some very questionable choices. For someone who grew up in Austin, I had quite a network of contacts. I was the guy who could get rid of things for a profit and didn't ask questions. My actions landed me on the wrong side of the law several times.I was fortunate enough to be in the right place at the right time. Developing a passion for real estate probably saved my life.
I believe people can make excellent choices with the right information and enough support.
I knew that I didn't want to continue down the path I was on and I had to get out of that life. So I left Austin and moved up to New York for a year to live with an old high school friend and his mom. I sold cars for United Auto Mall in Bayside Queens. It's an experience I'll never forget, but Texas is my home.
When I came back, I needed to find work. I didn't go to college, but I had a keen sense of money and trade. I also happened to be very good at fixing things. So my father put me to work at the family dry-cleaning business. It was a boutique dry cleaning operation in West Austin. I learned a lot about customer service from my dad. I wanted more than anything to prove that where I started would not define the man I would become. It was hard and the easy money was always calling. I had a real taste for taking risks back then and started several small business operations on the side. One day. a for sale sign went up at the house two doors down from the place I was renting. I checked in to it and a month later, I owned that house.
Yep, that's right... the first house I looked at I purchased. It needed a bunch of work, but I've always been pretty handy. I fixed it up and rented two rooms to cover the mortgage. Less than 12 months later, I bought another house... and then another. I had the real estate bug and developing a passion for real estate investing saved my life. At least it saved me from going back to my old ways.
As fate would have it, an issue came up with one of my investment properties. I got to learn all about what it means to have bad tenants and inadequate insurance. I was going to need to short sell the house. At the time, short sales weren't very common and neither were agents who knew how to do it. I'd gotten licensed for my own investment purposes, so I did the research and figured out how to do it myself. This was during the dotcom bubble here in Austin. I was able to negotiate with the bank to accept less than I owed on the property and release me from the mortgage debt.
Before long, people I knew started asking for my help with the same thing. It was an amazing transformation for me. I found myself using the skills I acquired to help families in tough situations.
The market began to rebound and my passion for helping families grew stronger. I didn't do as many short sales after that, but those skills helped develop the foundation of a top producer. That led me to many opportunities. I got to work with and learn from some of the most awesome and influential people in the Real Estate business.
I've done over 500 career real estate transactions. Completed a few personal flips. Have a couple of long term rental properties. And acquired a beach house in Port Aransas that's a profitable short term vacation rental.
I'm blessed with an awesome family and live right here in Cedar Park.
I understand the importance of having people you can trust around you. It's also important to earn their trust. Real trust comes from actions and always doing the next right thing. Especially when you're searching for a home for your family. Family is why we all do what we do. I wanted to turn my life around and I looked to family to help. Every parent wants to provide the best life for their kids. You need someone on your side who can put your interests first. I've had the opportunity to work with some amazing families. I cherish the relationships that I've developed with them. These experiences have shaped me into the man, father, and Realtor I am today.
My true passion is using my experience and skills to help families navigate tough real estate choices.