We Find Your Perfect House
you make it a home
Follow us
Dedicated to an honest and friendly service
COMMITTED TO WORKING FOR YOU
I was a trouble maker in my 20s and I made some very questionable choices. For someone who grew up in Austin, I had quite a network of contacts. I was the guy who could get rid of things for a profit and didn't ask questions. My actions landed me on the wrong side of the law several times.I was fortunate enough to be in the right place at the right time. Developing a passion for real estate probably saved my life.
I knew that I didn't want to continue down the path I was on and I had to get out of that life. So I left Austin and moved up to New York for a year to live with an old high school friend and his mom. I sold cars for United Auto Mall in Bayside Queens. It's an experience I'll never forget, but Texas is my home.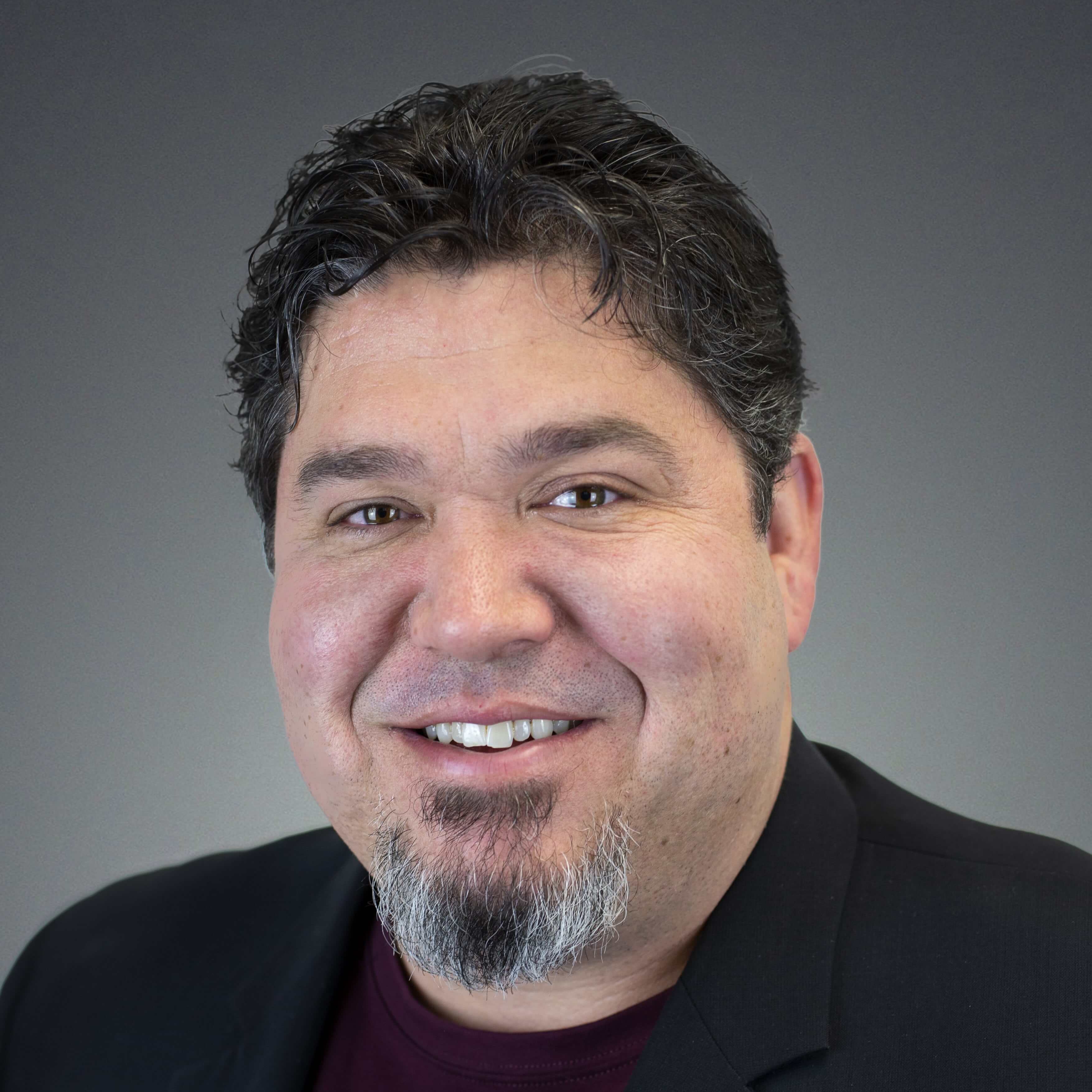 Personal Mission Statement
I dedicate 100% of my energy toward making sure my clients have a positive experience through an often complicated process. As a result, my valued clients, referral partners and friends refer their family members, coworkers, neighbors and other people they know to me for Real Estate advice and services. My goal is to build strong, lifelong relationships, one person at a time.


BUY WITH US
Looking for a trusted local real estate agent you can depend on for the rest of your life?
Even after closing, we will always be available for you and keep you up to date on market trends.
SELL WITH US
We help you keep all the balls in the air and reduce the stress of the process, all while attracting potential buyers to your house so you can sell your home quickly for the best price.

KMAC TEAM HOT NEW PROPERTIES
FEATURED
LISTINGS
HOT
NEW PROPERTIES
Get instant access to the latest properties to hit the real estate market.
client success stories
TESTIMONIALS

Mary Macina
Kevin has clearly exceeded my expectations. He showed me what repairs needed to be made and knew which contractors to call. If my husband and I had questions, he could answer them. He saw...

Traci and Bryan
We have used Kevin for the last 3 homes we have purchased and 2 homes we have sold. He has always guided us in the right direction and the process has been very easy with him. I'd recommend him...

Teresa W.
I used Kevin to both sell my house and buy my new one. Kevin is incredibly knowledgeable and sensible and will truly assist you along the way. We had 3 Realtors come out and advise...

Maria Miranda
My husband and I highly recommend Kevin for your real estate agent! He was super patient with us and helped us find our beautiful home. Kevin is a very professional person and goes the extra mile to help...
latest blog post
KEVINS BLOG
The temperatures might be cooling down, but the market is heating up. Summer may have officially ended with Labor Day, but the scorching heat is still holding on in many places. However, as we look a…